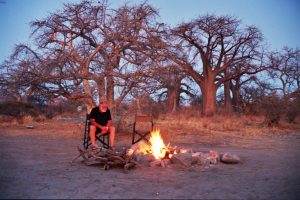 Our in-house filming equipment, professional editing suite, as well as off-road filming vehicles and camping equipment allow us to accommodate any film shoot in the field.
We find a story worth telling, and we find a way to tell it.
We produce documentaries about the Stories of Africa independently or on commission.
We develop and co-produce stories in partnership with outside producers and commissioning editors worldwide.
We act as producers in the field.
We provide content for international film companies.
We invest in the future of wildlife filming by connecting with young film makers whenever possible, and mentoring them in filming, animal behaviour, story development and script writing.